Our New & Used car showroom is open.
Covid safe test drives are now available.
Please call 01572 812291 to book an appointment.
If you would like any help buying a new or used vehicle or require more information please call us on 01572 812291 or email ollie@colineasson.co.uk or roland@colineasson.co.uk .
We will be happy to help.
Our Workshop is open as normal for service, repairs and MOT's. To book an appointment please call 01572 812291 or book through our website https://www.colineasson.co.uk/bookserv.php
Our fuel station is open as normal.
Many thanks
Used Cars
Can't find what you want?
Click here
or on the
Find a Car
button above
Loading vehicles, please wait...
Ford C-Max Grand Titanium 1.6TDCI 115PS
£4,495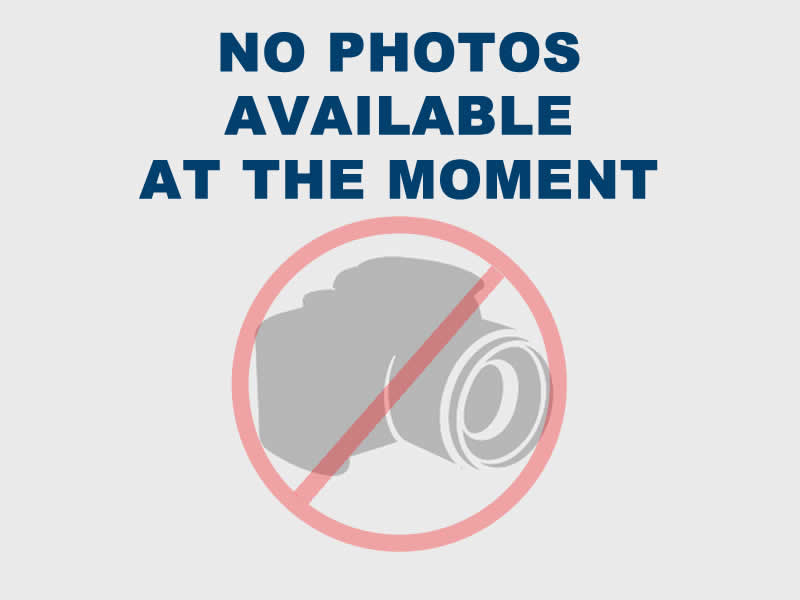 Ford EcoSport ST-Line 1.0 Ecoboost 140PS
£11,850

Ford Fiesta 1.0 Ecoboost Titanium

Ford Fiesta Zetec S Red Edition 1.0 140PS
£8,995

Ford Fiesta Titanium 1.0 Automatic

Ford Focus RS 2.3 Ecoboost AWD 350PS
One Of A Kind! 713 Miles Only
£34,000

Ford Kuga Titanium 1.5TDCI 120PS
£12,995

Click here to see our disclaimer information. E & O E
Colin Easson (Motors) Limited - Registered Office: 52 Main Street, Cottesmore, Oakham, Leicestershire, LE15 7DJ - Registered in England No. 01251178 -
Privacy Policy